"When the going gets weird, the weird turn pro."
HUNTER S. THOMPSON

Basemint by the Numbers
16 built projects
$93,200.000.00 in the ground
7 states & 2 countries
25 happy clients
SINCE 2019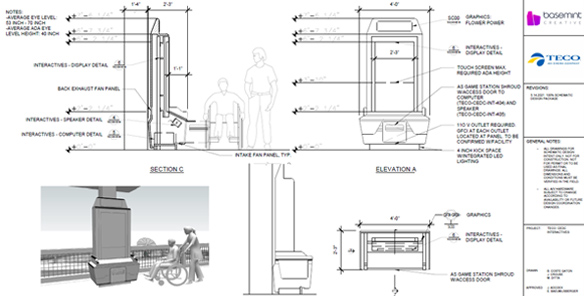 From Sketch To Schematic
We're curious creators who listen. Our tried-and-true early stage design process enables us to weave clients' business objectives at every stage of project development – while always guarding the overall guest experience. From the first sketch on paper to art direction during installation, we are your partners in project execution.

From Concept To Reality
BaseMint Creative exists to provide Experience Design and Creative Services for Themed Entertainment and Hospitality venues. We're called upon to lead front-end conceptual development and leverage our real-world experience to artfully execute projects to completion. We blend our curiosity with our story-driven design prowess to sculpt the most imaginative guest experiences in the market today.
At Basemint, we are avid consumers of the products we create. We approach our projects from the owner's perspective while making sure to keep our "guest hat" on. We are most successful when our creative leadership stays with the project, ensuring that design intent is preserved, that owners are receiving guest credit for their investments and that owner teams have the necessary support during construction, fabrication and install.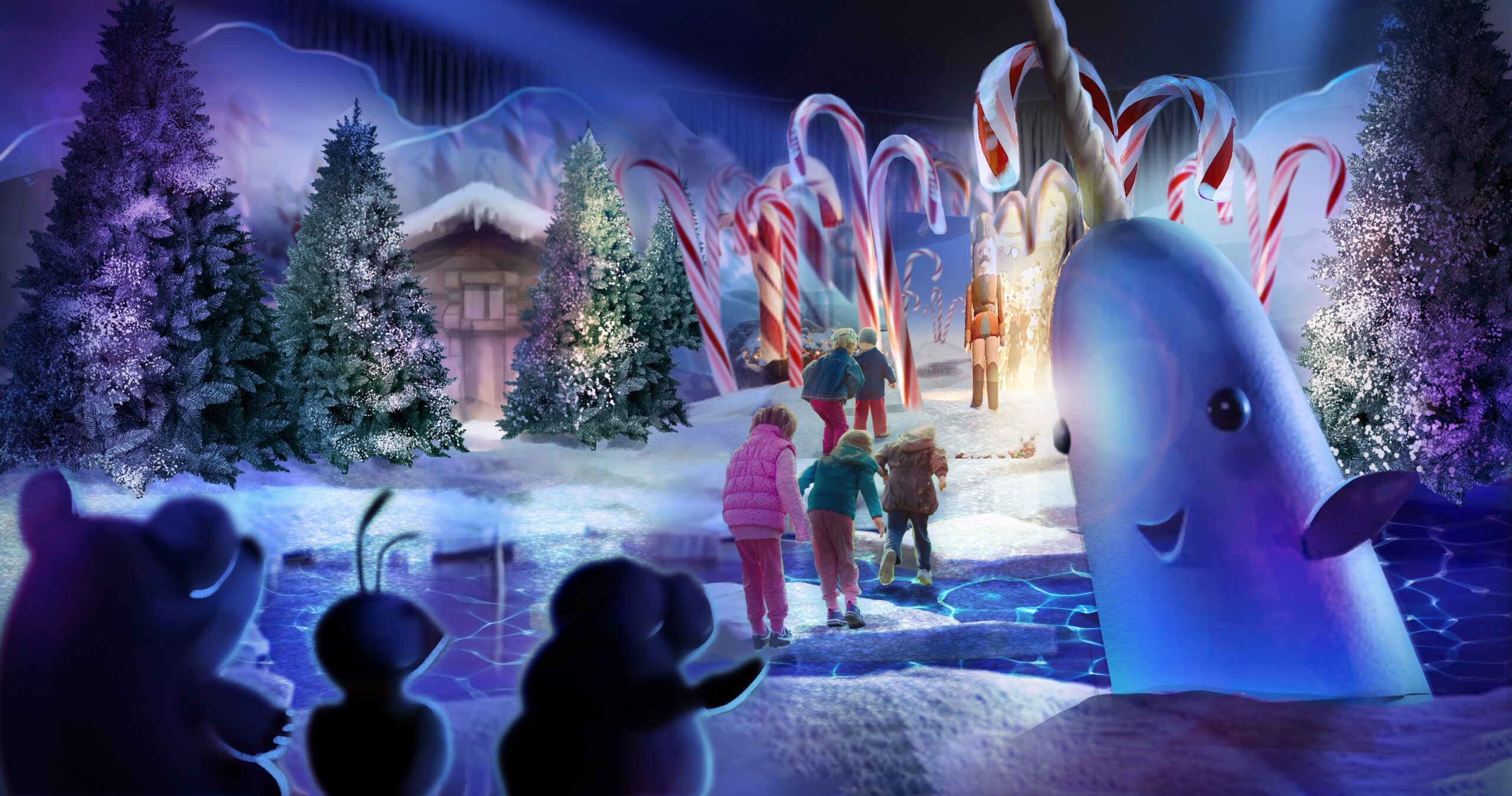 What We Do Well
BaseMint Creative is a flexible studio that tailors teams to right-size for our clients' needs. From fast-burn projects to multi-year commitments, we offer a unique balance of BIG thinking, pragmatic approaches to construction, and artful execution of the end product. We perform as a Creative Lead directly for Owners and Operators as well as complementing Architecture + Engineering firms as a seamless, one-stop resource to realize your project in the most efficient way possible.
Master Planning

Concept Development

New Land Design & Refresh

Attraction Development & Re-theme

Arrival & Entry Icons

"Instagram-able" Photo Ops

Revenue Gaming & Interactive Design
F&B, RETAIL & HOSPITALITY
Concept Development

Interior & Exterior Design & Theming

Guest Flow & Space Planning

Full Thematic Development

Entertainment & Esports Venue Design

Immersive Live Entertainment

Pop-up F&B
Where We Play The Most
We like to stay in our lane while exceeding expectations. That's kind of our thing. Our multidisciplinary creators are funny & flexible. Seriously, you're going to love working with us.
Master Planning

Art Direction

Pre-visualization

Key Art Production

Story Development
Full Concept Development Package

Concept Refinement & Schematic Design

Project Management – Creative Scope

On-site Install Supervision

The Best Dinner Companions